About us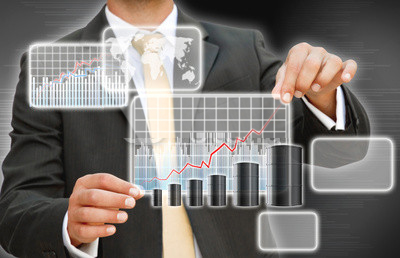 Petro-industrie sarl was founded in 2004 to devote himself to the marketing of products dedicated to the realization of fluid networks such as oil, fuel, liquid gas, oil, steam, water, etc. ...
To meet the needs of its customers, Petro-Industrie has a storage area with a wide range of steel pipes, flanges, fittings, industrial valves, Y filters, gaskets, studs and instruments manufactured and tested according standards & international standards.
Petro-Industrie also has the expertise in providing equipment for pipelines, storage of LPG and fuel namely, magnetic gauges and rotary, respiration valves, and safety valves for bins and reservoirs.It can assist managers Storage Center at the implementation of shutdown system pneumatic (emergency shut down ) to secure their facilities. It can meet the demand of its customers regulation valves Pressure and temperature and Motorised valves. Petro-Industrie assists and advises clients on the choice of the most appropriate valves to the fluid and conditions service.
PETRO-INDUSTRIE Sarl
PIPES-FITTINGS-FLANGES & VALVES STOCKIST

Fernand ville 31130 Oran ALGERIE