About us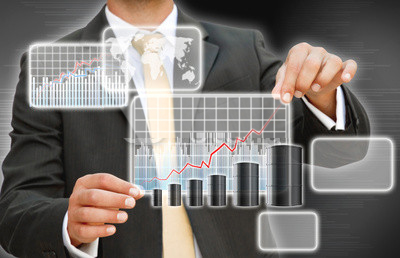 Petro-industrie sarl was founded in 2004 to devote himself to the marketing of products dedicated to the realization of fluid networks such as oil, fuel, liquid gas, oil, steam, water, etc. ...
To meet the needs of its customers, Petro-Industrie has a storage area with a wide range of steel pipes, flanges, fittings, industrial valves, Y filters, gaskets, studs and instruments manufactured and tested according standards & international standards.
Petro-Industrie Petro-Industrie also has the know-how in the supply of equipment for fuel storage and LPG filling centers, such as ATEX multicellular centrifugal pumps and positive displacement pumps, Top and bottom loading arms, floating suctions, equipment for storage such as, flame arresters, breathing valves and gauge hatches, hydraulic emergency shut off system and multiport pressure relief valve for butane and propane tanks.
Petro-Industrie assists its customers in choosing the most suitable equipment for fluids and service conditions.
PETRO-INDUSTRIE Sarl
PETROLEUM & INDUSTRIAL EQUIPMENT

Fernand ville 31130 Oran ALGERIE